Are you looking for a new job?
ARE YOU NOT GETTING THE KIND OF ATTENTION YOU NEED WITH YOUR COVER LETTER AND RÉSUMÉ?
Let me take a look at what you have. I'll let you know what you need, what to take away, and you can decide if you want to move forward with my changes.

It pays to have a second opinion; let me be yours.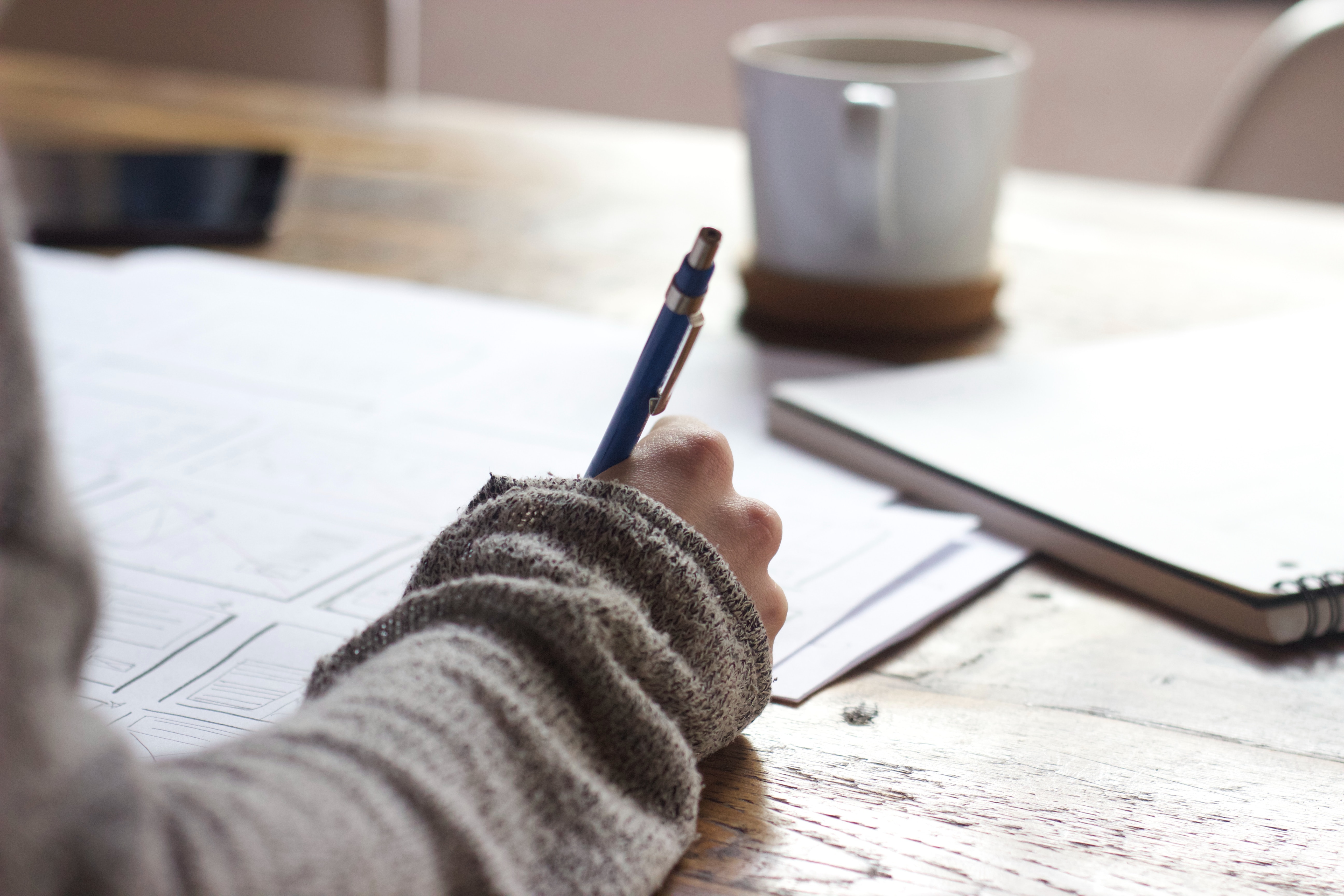 Pricing and Terms
$25 for an initial review of your cover letter and résumé.
Full payment is expected before work may commence.
Your cover letter and résumé should be Google Doc friendly, as I'll submit my comments and notes to you using that interface.
Expect a 48-hour turnaround.
Join the guest list.