I'm delighted that you've found your way here to Writeropolis Industries.
My name's Guilliean Pacheco. I'm an award-winning, freelance writer of color with an MFA in Writing from the University of San Francisco. I live in Las Vegas normally, if one could call living here normal.
I've been doing what I do professionally for the past 15 years in various roles. I specialize in content writing, as well as editing, for my fellow writers, small businesses, influencers, and everyone in between.
Sign up now for a free consultation and I'll share my three top strategies for achieving sparkling content through razor-sharp editing.
---
More Than Your Average Writer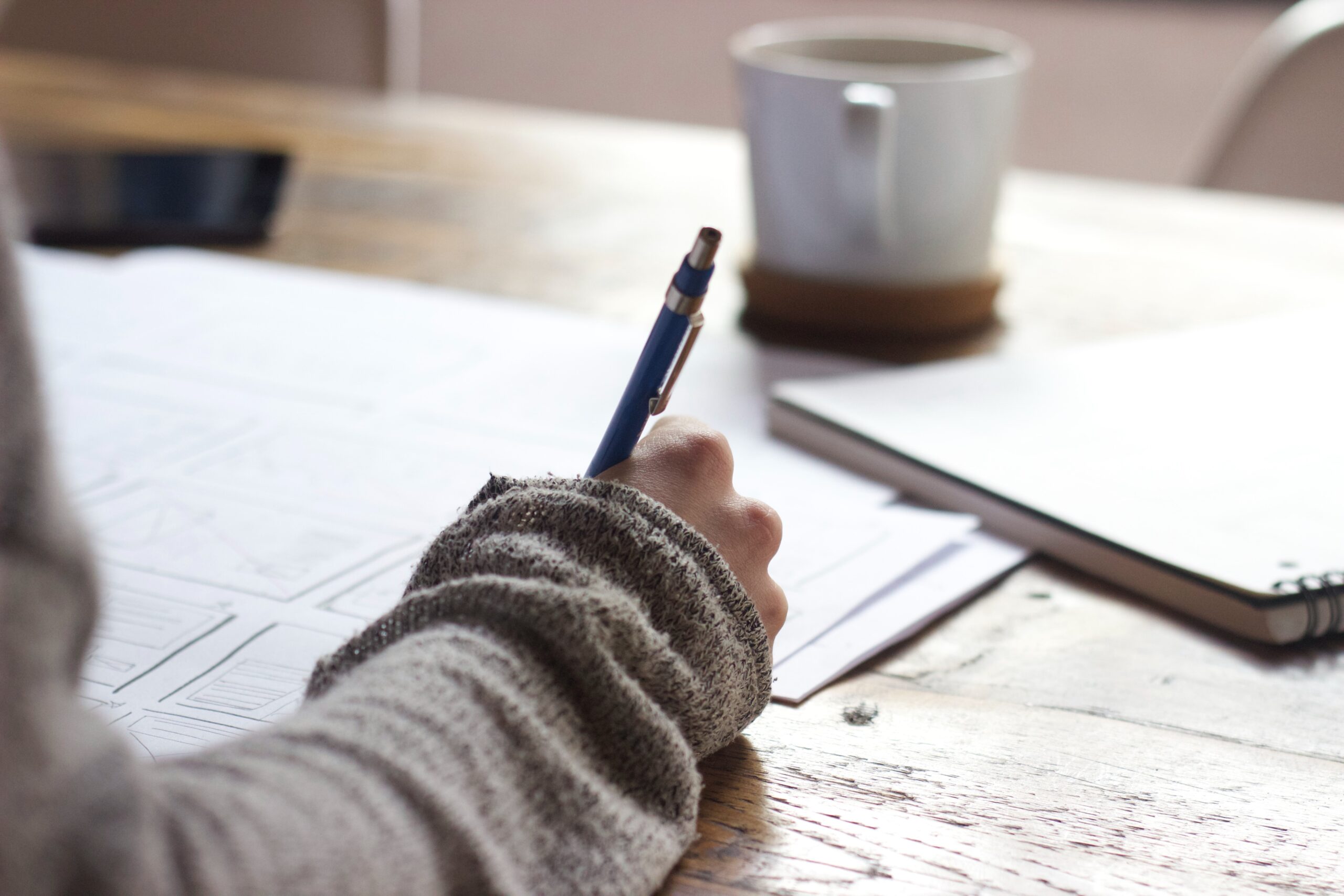 Content generation
Selecting my assistance is ideal for people who have no clue where to start with building a cohesive digital identity in a straightforward but user-friendly way. Maybe you already have a presence but it's not getting tangible results. It's hard work to provide value to new and repeat customers. It's critical to establish a human connection in what you do.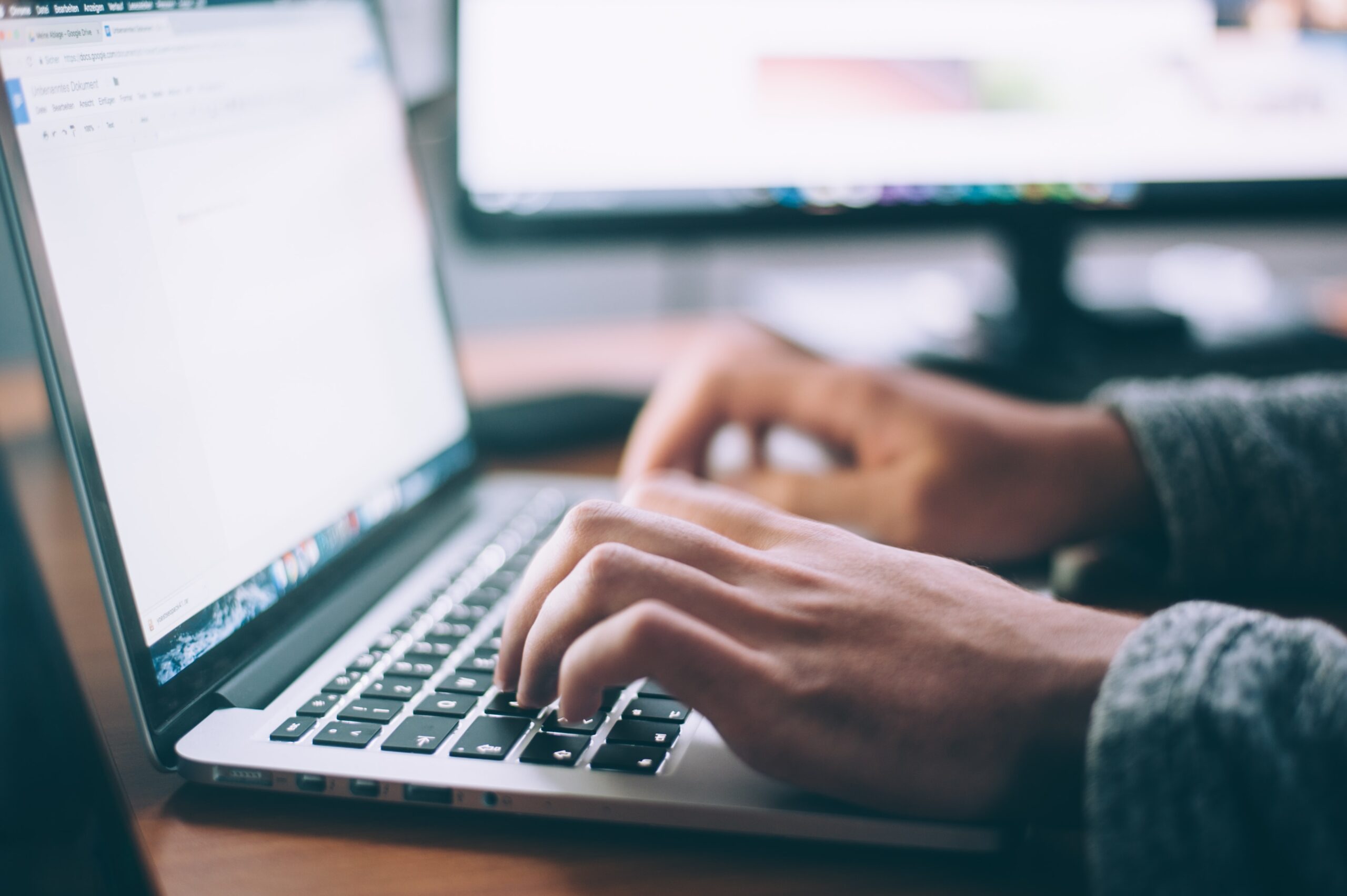 Copywriting for brands
are written words for blog posts, brochures, case studies, emails, headlines, landing pages, lead magnets, newsletters, presentations,
podcast scripts, product descriptions, sales funnels, social media captions, video scripts, websites – that aim to increase brand awareness and ultimately persuade a person or group to take action.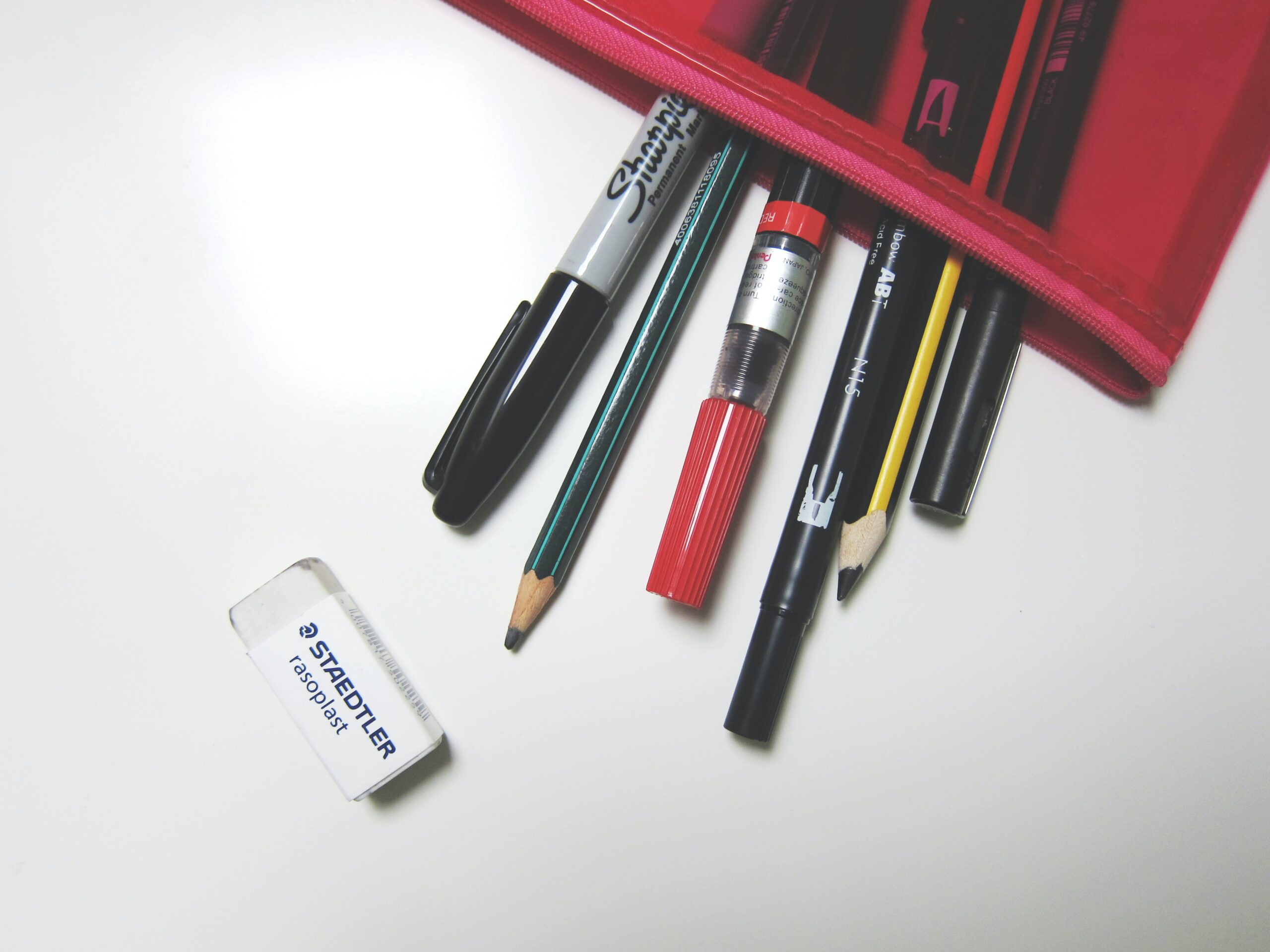 Editing & Revisions
If you're seeking to hire someone who writes from the heart but can sell a pen to Jordan Belfort, or you want to develop a long-term relationship with a sharp-witted editor who makes the copy in your head surprisingly readable, you're in luck. I have a fast turnaround. This gives you time to take my notes into consideration before publication.
---
Additional Services
I offer complimentary résumé and cover letter evaluations.
Do you already have a site but you're not quite sure what's wrong? My no-cost site audits will get you on the right path.
Like my site? I offer sensible rates for web design and web hosting for my fellow creatives.
---
---
Book a Complimentary Consultation!
I offer a FREE 15-minute voice/text/video chat via Discord to help you figure out if I'm the right fit for you. This is a super casual conversation about your goals, whether you need assistance with a story, need someone to write content for your website, or you're needing someone to tell you what your next steps are to take as the site's owner. As a multipotentialite, I have a lot to offer my future clients, and it'd be a damn shame not to give you the whole kit and caboodle!
Join the City of Writers for immediate access to writing resources!
---
Tune into Raconteuse Radio!
Support my small but mighty creative writing podcast.
I'm always looking to interview my fellow creatives, so if you – or someone you know – would be interested, submit your pitch today! You may be featured in a future episode!