Are you seeking a creative partner to help you grow?
i can help you as your creativity concierge!
Let's collaborate on your creative journey by establishing goalposts that you can reach in your own time.

About Me
Hello there! I'm Guilliean Pacheco. I'm a working writer and editor of color, proudly doing what I do for more than 20 years. My passion for writing encouraged me to expand my creative well, where I embraced blogging, teaching, photography, filmmaking, podcasting, web design, web hosting, and consulting. My main focus is on identifying and building up the groundwork for my clients to tap into their innate creativity and make it a tangible product, rather than just an idea.

Building a personalized creative program requires a thorough understanding of who you are. Before you can move forward, you have to know where you stand as a creative entity. I take the time to learn about you so that I can make tailored suggestions to help you accomplish your goals promptly. Think of me as your accountability partner to help you learn and grow.
Do you really need a creativity concierge?
Selected Projects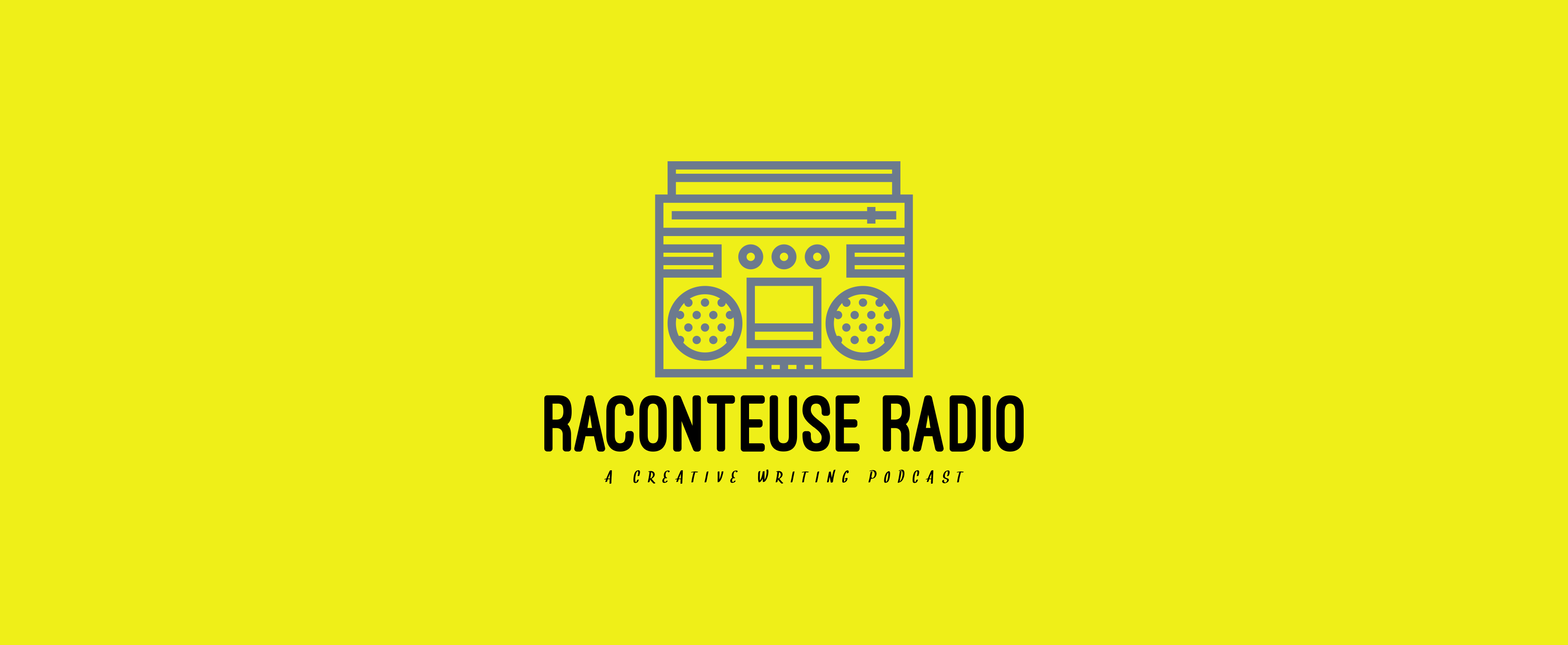 Raconteuse Radio
Uplifting marginalized emerging voices in creative writing and beyond.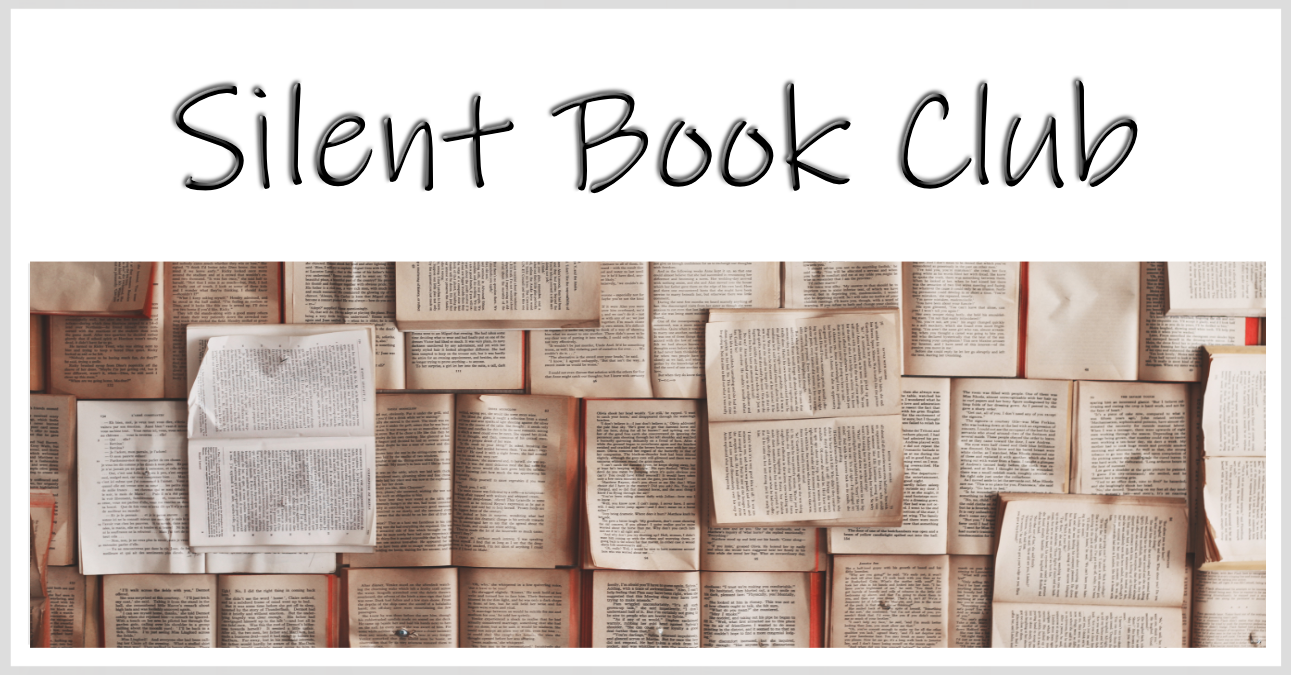 Silent Book Club
Commit one hour a week to reading in total silence with complete strangers!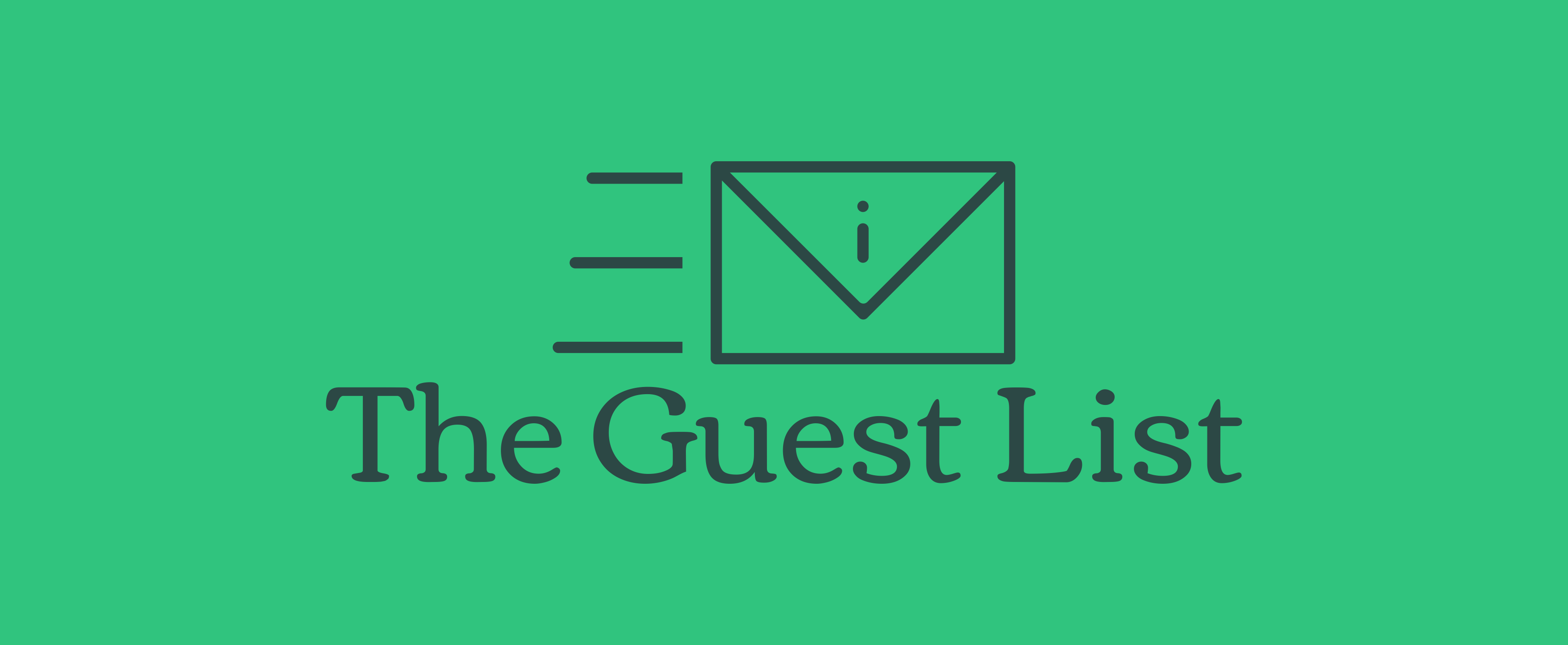 The Guest List
Subscribe & gain immediate access to the Repository for FREE. No spam, I promise.