This is Writeropolis Industries!

where i help you find the write words.
My name's Guilliean Pacheco. I'm a working writer, just like you. My focus is on the theme of reconciling identity through short fiction, poetry, & creative nonfiction.

I help individuals and small businesses with content generation, copywriting, editing & revisions, résumé and cover letter review, tutoring, and site audits.

You're here because you need help and I'm ready to share it with you.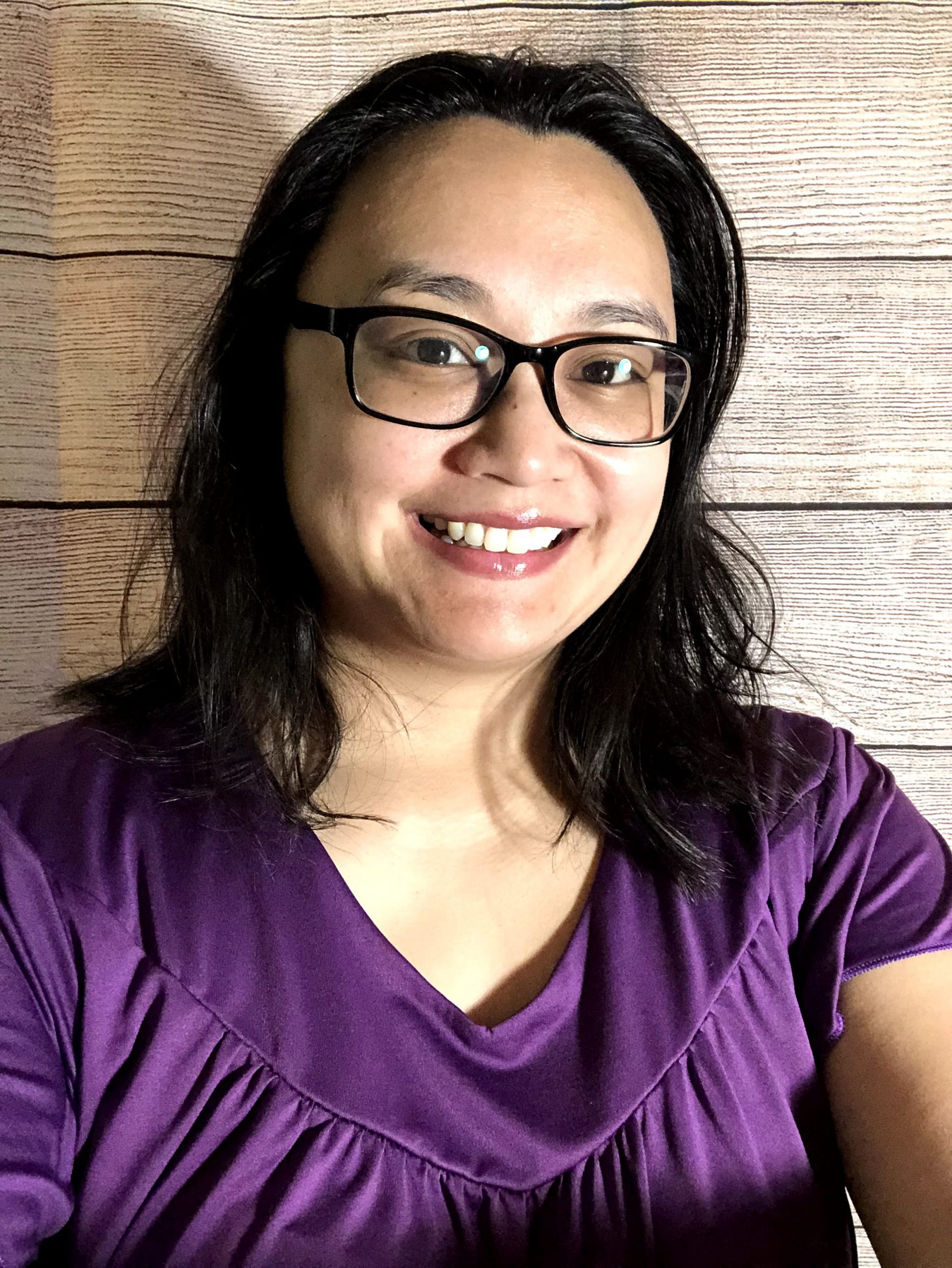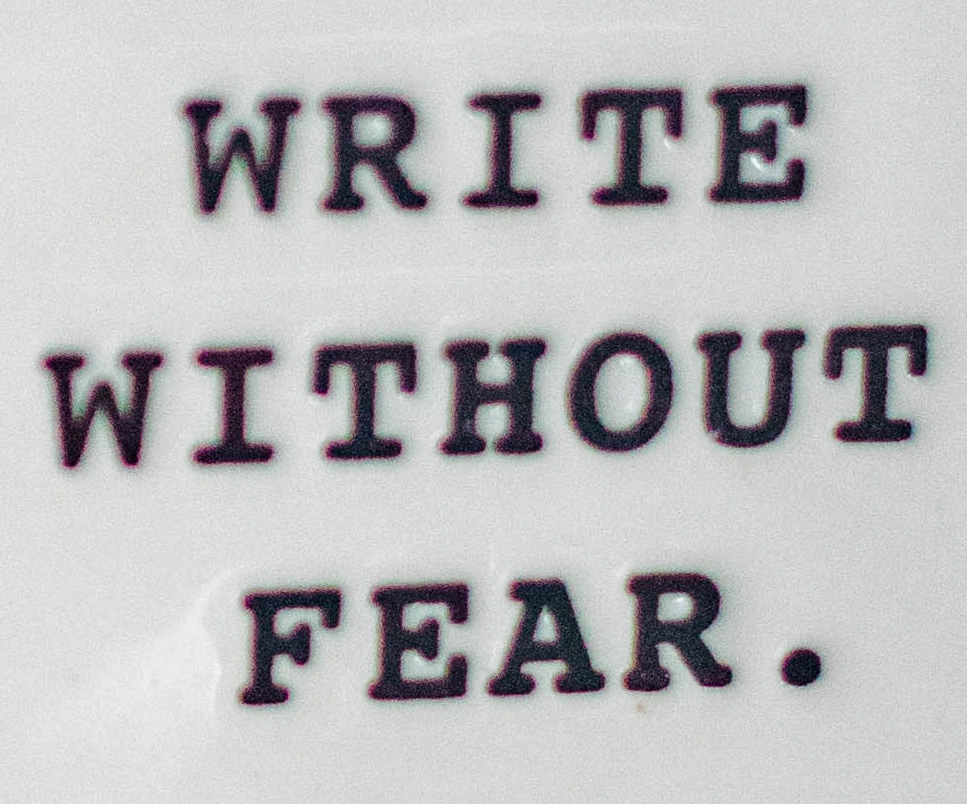 Content Generation & Copywriting
Your website needs attention. But you can't string words together; you're running a business. Let me help! I offer both Content Generation & Copywriting services for individuals, small businesses, and everyone in between.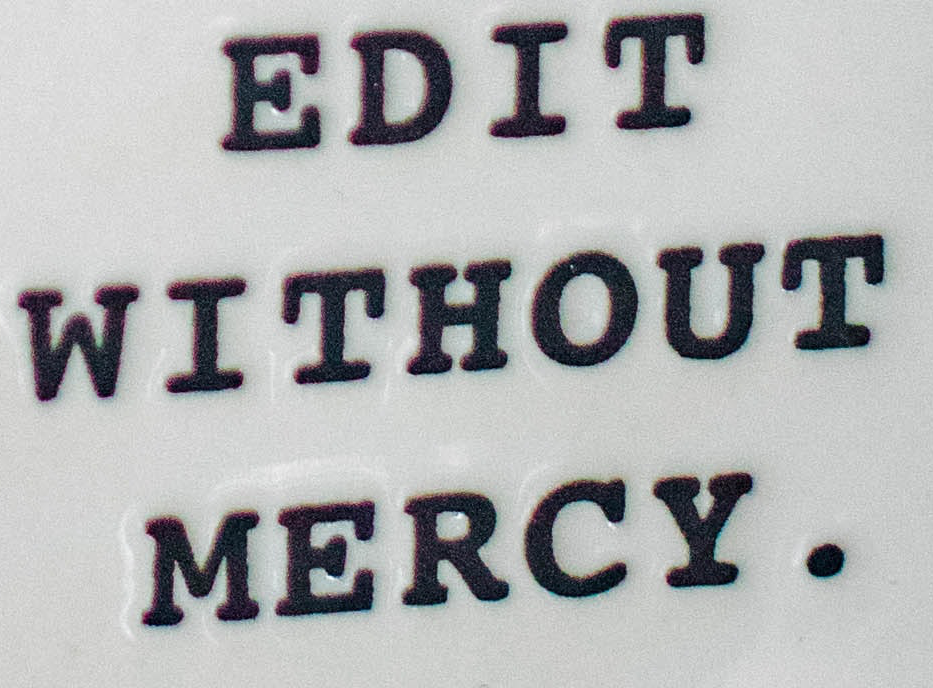 Editing & Revisions
Congratulations! You've got your novel or short story written. Now what? Ask any author who has made writing their career and they'll tell you they have a team of people helping them. Let me join yours.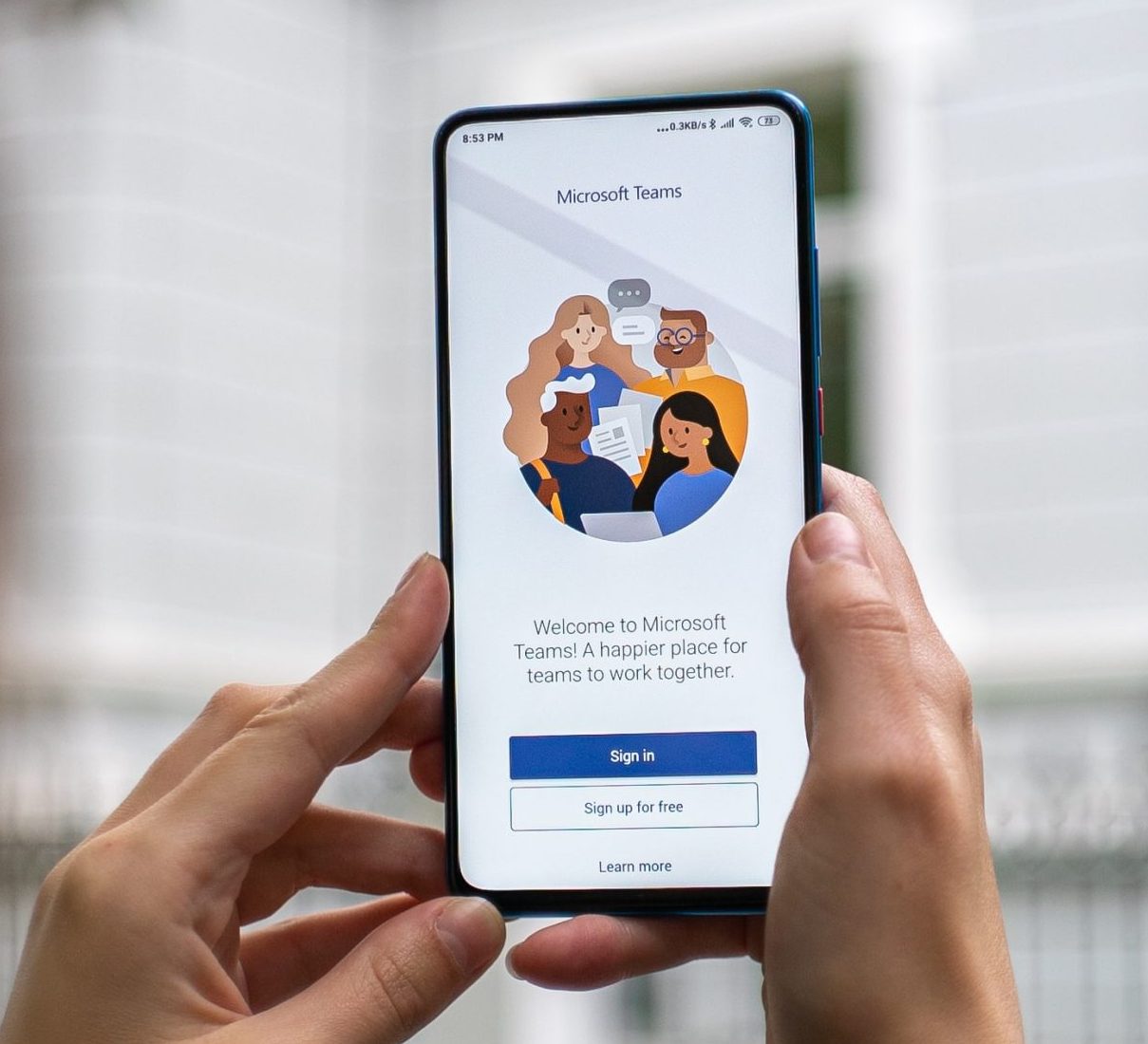 Discovery Call
A lot of people will claim to want to help but whom can you trust? Let's talk. You can find out a lot about someone in 30 minutes! Request a time slot with me and I'll show you what I can do.
Blog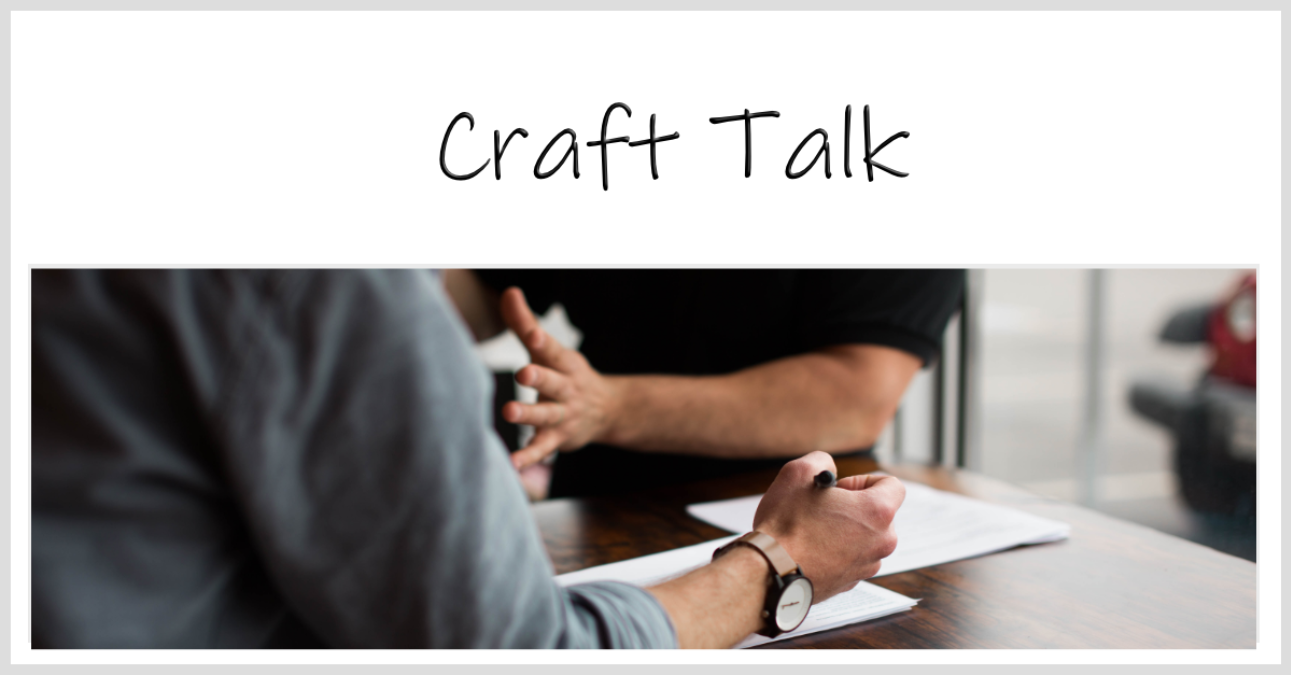 No, for real. It doesn't. So get your head out of the clouds and realize the pressure is off. But Guilliean, what are you saying? Listen here, young blood. I'm here to make you realize and accept that you're not original. What you think you have to say has already been said before in different…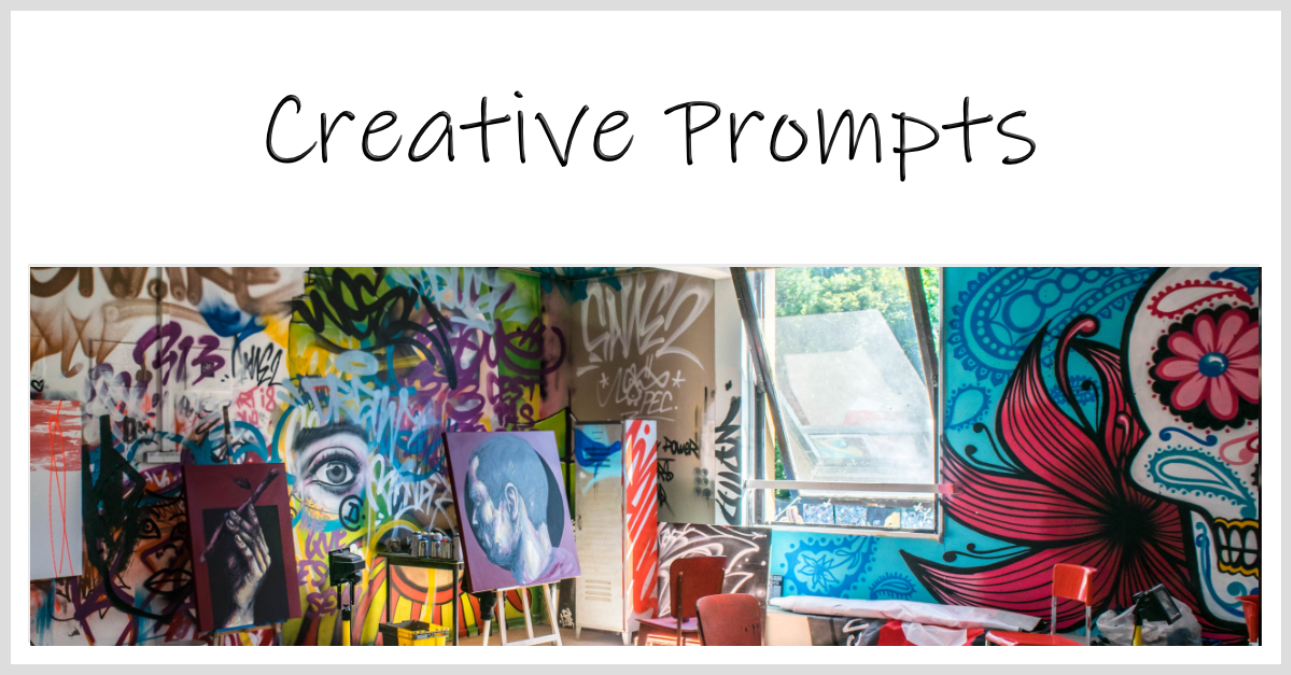 We had a tradition at my high school on the last day of school. You'd dump all your papers from your locker in the main hall. They tried to stop it when I was preparing to graduate because it was a safety hazard to have loose papers on the floor in a hallway that everyone…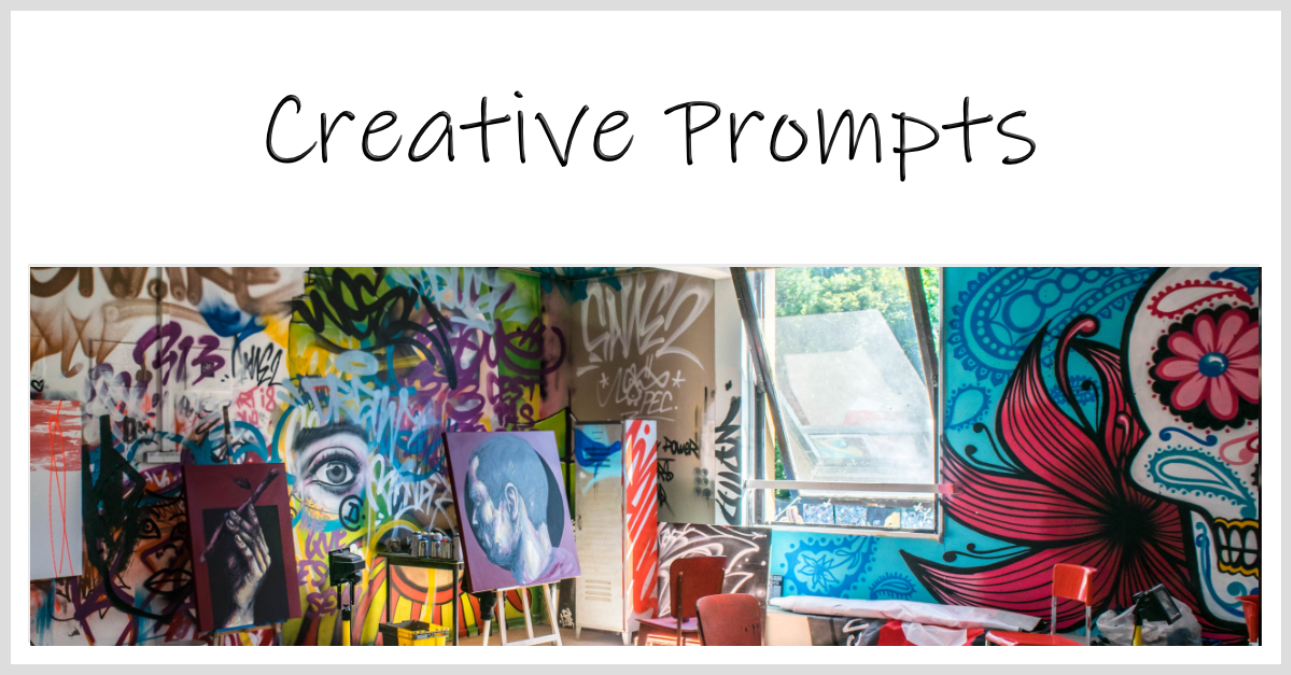 This list is for my fellow writers, on our worst days when we think too hard about the business side of things. I know I get like this sometimes. It just stabs its way into my heart, and I don't know what I'm doing. Ignore your inner critic.Write first - edit later.Keep learning! Join a…
Want to read more blog posts?
Subscribe to the guestlist for immediate access to complimentary resources to inspire your creativity.