I took a good, long look at what was currently on my plate and what I want to accomplish in the next few years personally and professionally.
In the long-term, maintaining two separate sites for what is essentially the same thing isn't doing me any good.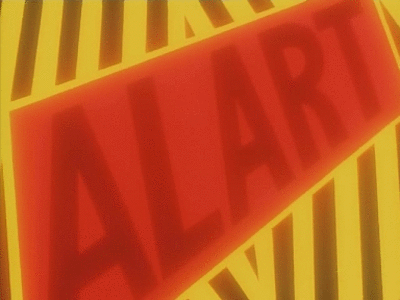 Beginning today, I'm going to be folding Writeropolis Industries into my portfolio.
I won't be eliminating the name or anything. It will continue to exist as the umbrella under which all of my projects fall under.
So, if there is any dead links, or missing content, that's why!
Thank you for your patience!
Can you consume creative writing in 10 minutes or less?
subsCribe to raconteuse radio & Find out!
It's time to celebrate and uplift marginalized voices worldwide.

Join me – Guilliean Pacheco – on my journey to showcase emerging BIPOC writers and the people behind the scenes that let us do what we do too.

It's time to step into the spotlight.