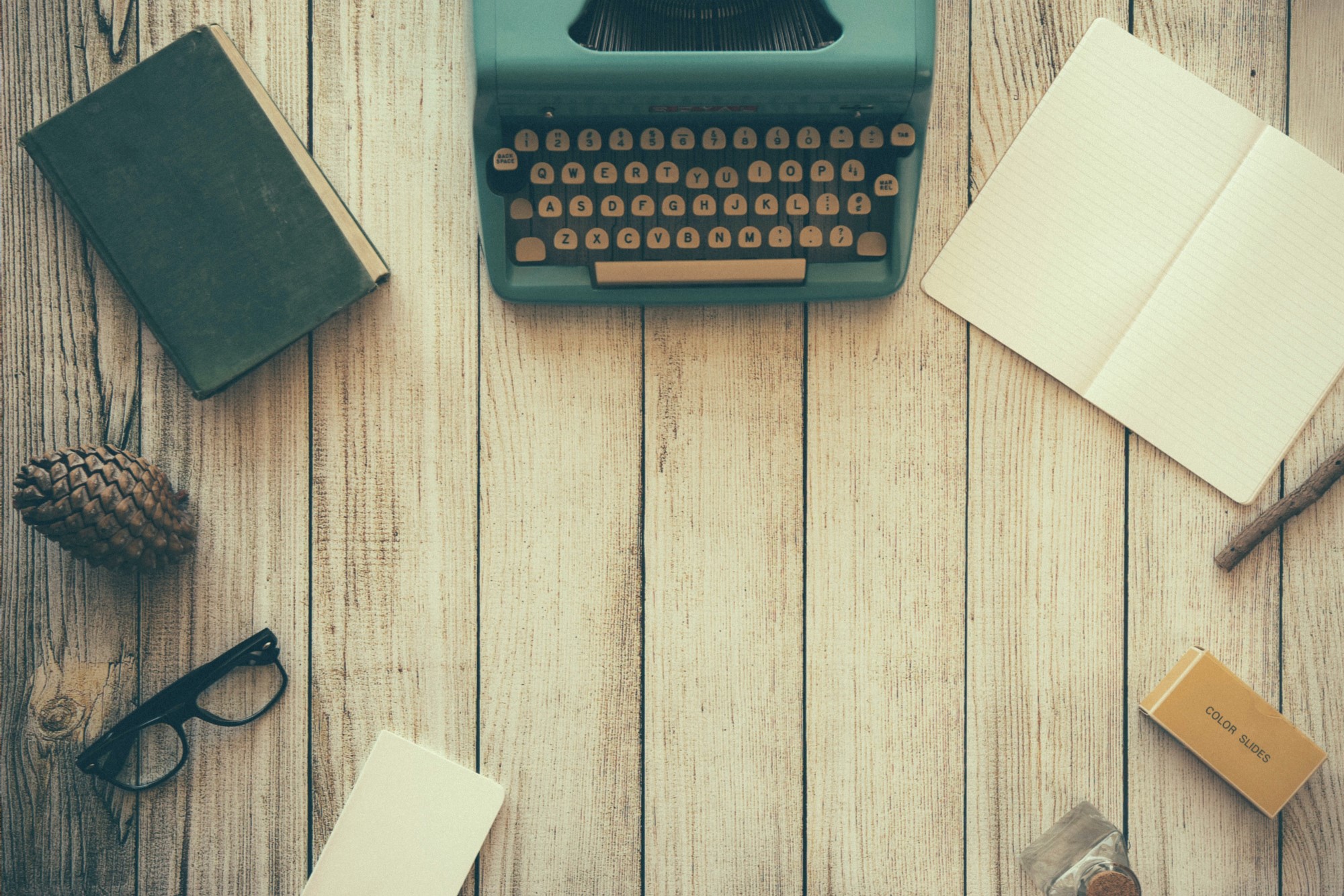 Do you want to start a working relationship with a freelance writer & editor?
Let's chat!
I'm Guilliean Pacheco.
I've been helping people like you for the past 20 years in various roles. I specialize in content writing, as well as editing & revision, for my fellow writers, small businesses, influencers, & everyone in between.
Hire Me For: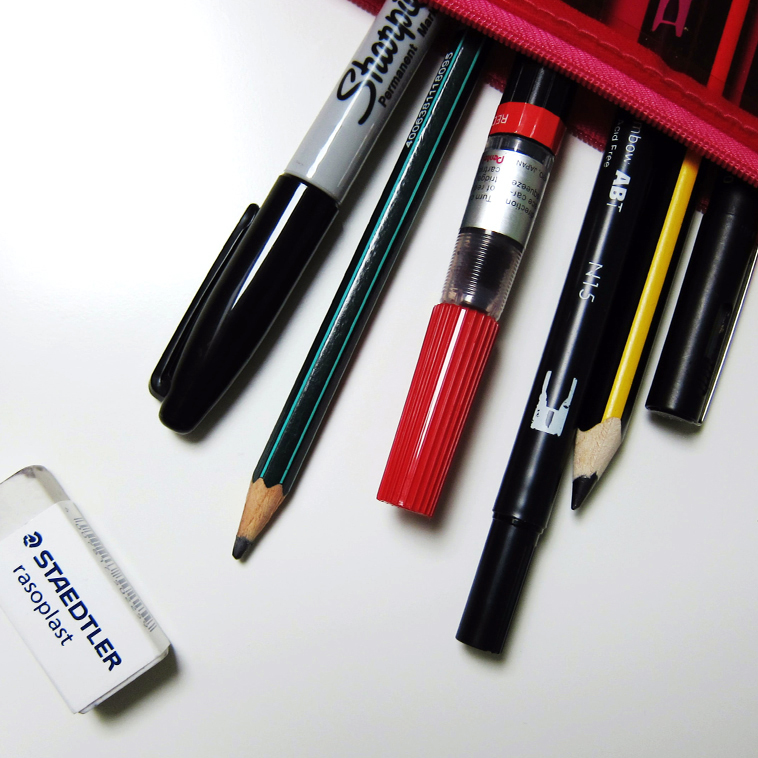 Are you ready to start building a cohesive digital identity in a straightforward but user-friendly way? It's hard work to provide value to new & repeat customers. It's critical to establish a human connection in what you do.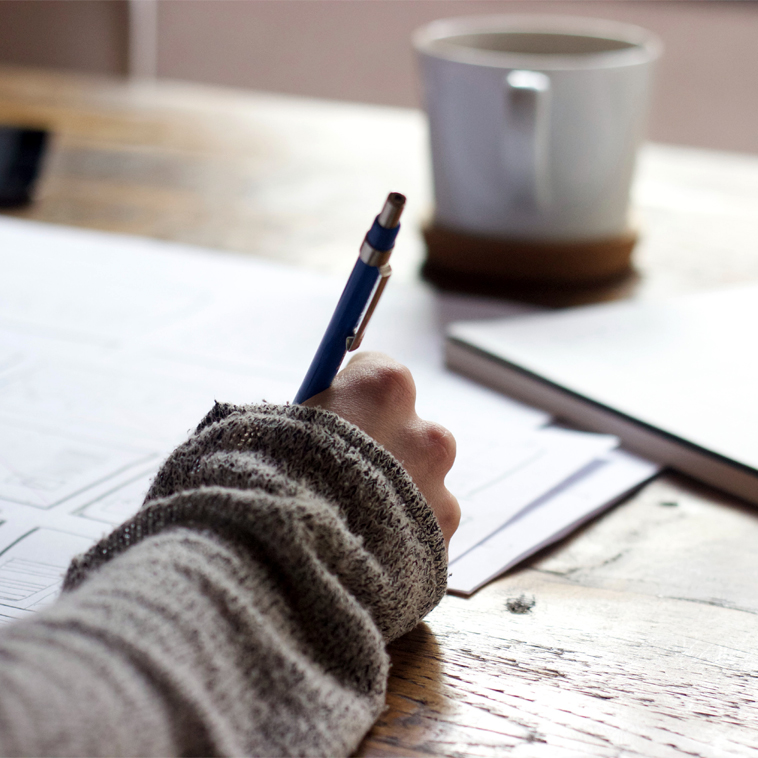 If you're hoping to hire someone who writes from the heart but can sell a pen to Jordan Belfort, or you want a long-term relationship with a sharp-witted editor who makes the copy in your head surprisingly readable, you're in luck. I have a fast turnaround.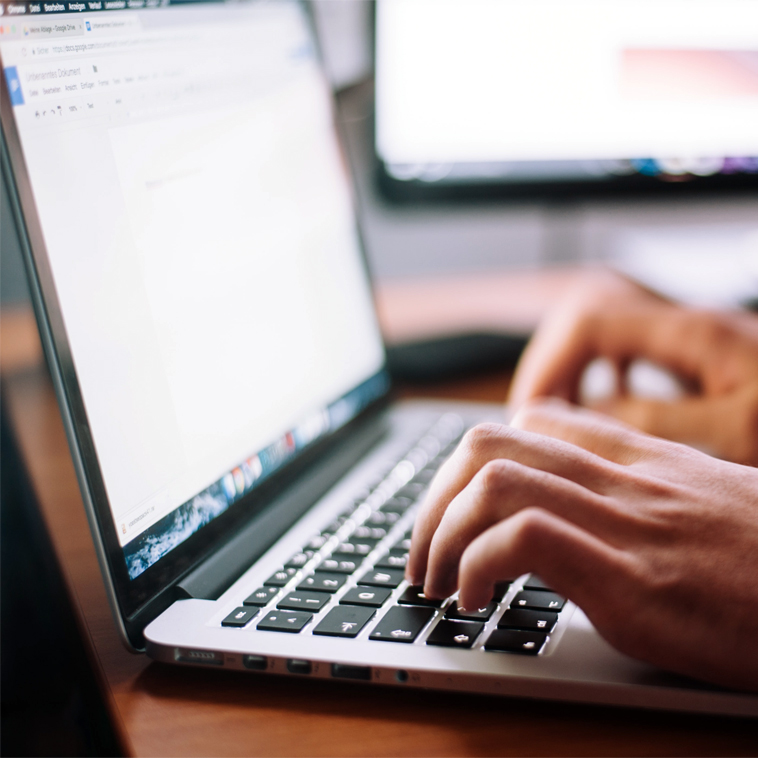 Quit depending on social media to get the word out. When you have a domain, you control the message. I have 99.9% uptime too! I've been designing sites for over 21 years & helping people like you build the perfect website for your needs.
About Me
My name's Guilliean Pacheco.
Guilliean Pacheco (she/her) is a writer and editor of Filipino heritage and the host of the City of Writers podcast. Her work has appeared in TechTarget, Nevada Humanities, and Helen: a Literary Magazine. She has an M.F.A. in Writing from the University of San Francisco and is an Anaphora Arts poetry fellow. She's a misplaced California girl who lives in Las Vegas normally, if one could call living there normal, on Southern Paiute land.
Mission
My mission is to empower my clients & help them take control of their brand by providing affordable & effective solutions.
Vision
My vision can be summed up with a K.I.S.S.: keep it simple, silly. You can stand out by focusing on your audience without drowning in noise.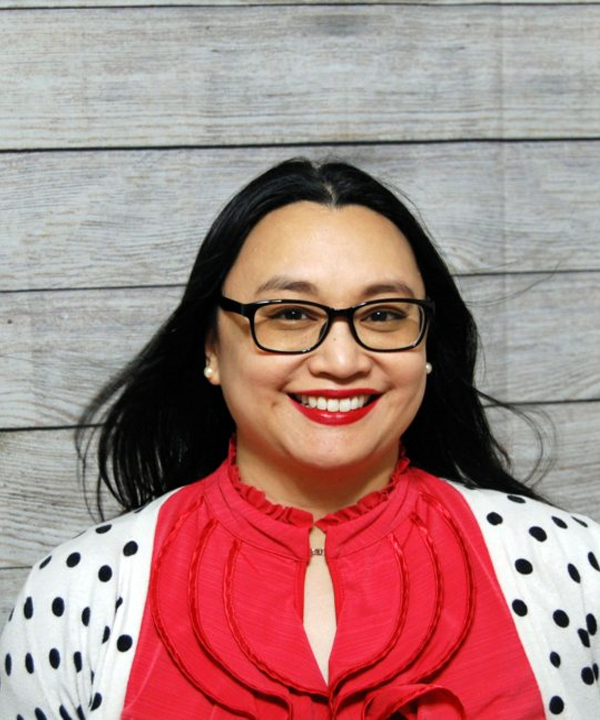 I don't believe in playing games or wasting your time. The expertise & commitment I offer at an honest price point delivers impartial advice & services that meet your needs.
Subscribe to Belles-Lettres for immediate access to writing resources!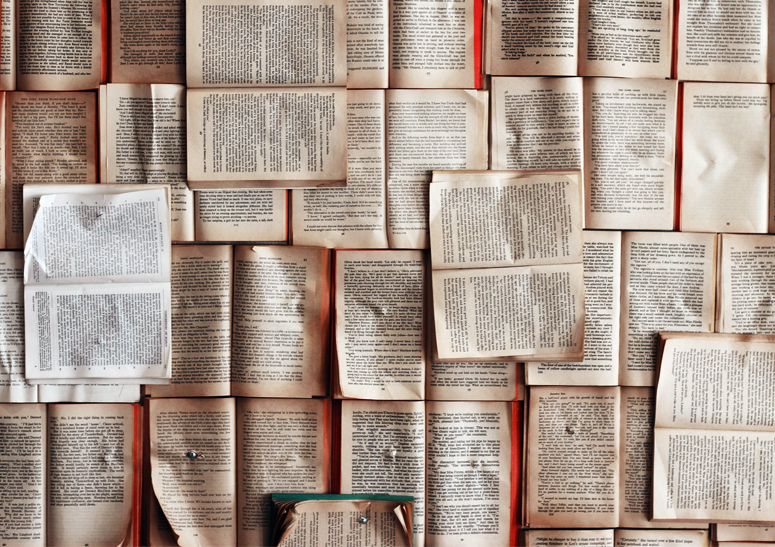 Ready to begin?
Book your no-cost consultation now!
I offer a FREE 15-minute voice/text/video chat via Discord to help you determine if I'm the right fit.
This is a super casual conversation about your goals, whether you need assistance with a story, need someone to write content for your website, or tell you what your next steps are to take as the site's owner.
As a multipotentialite, I have a lot to offer my future clients, & it'd be a damn shame not to give you the whole kit & caboodle!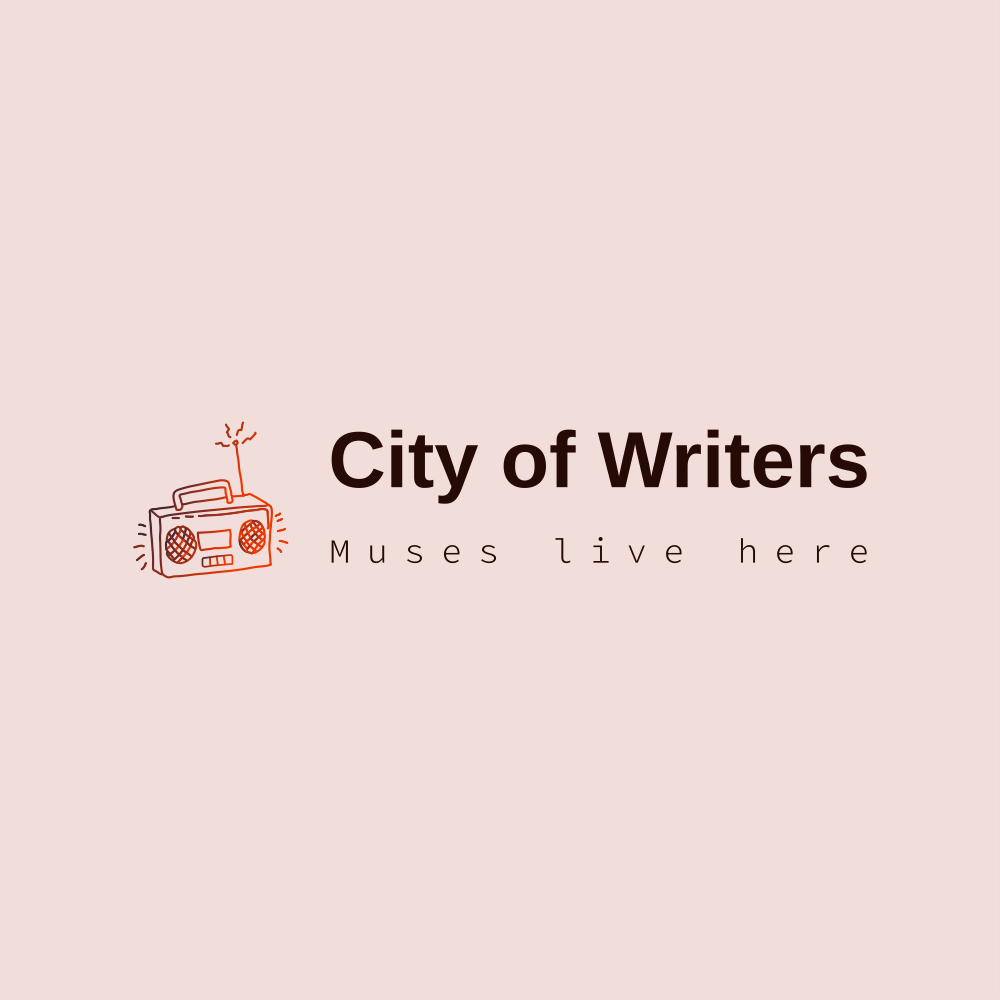 Tune into the City of Writers podcast!
You can support my tiny but mighty creative writing podcast.
I'm always on the lookout to interview my fellow creatives.
If you — or someone you know — would be interested in appearing on a future episode, submit your pitch.
---