Like you, I struggled with the idea of taking my writing more seriously.
Writeropolis Industries helps to aim every writer at every level to embrace creative innovation through words.
My goal is to inspire part-time and full-time writers, poets, authors, bloggers, and any creative soul who wants to push their writing to be the best that it can be. I want to teach you how to explore your creative voice while not letting go of your vision.
Maybe you're not the creative type and you need someone to help you bring your vision to life. That's okay too! Let's sit down and talk about what sort of content generation or copywriting you may need from me. I'll do what I do best: inject your project with some much-needed levity with a hefty dash of professionalism.
Want a taste of what's to come?
Here are three of my most popular posts to date:
So, who am I?

Hello there, I'm Guilliean Pacheco. Let me tell you how Writeropolis Industries came to life.
A few years ago, I had a bachelor's degree in English and History. I remained at my customer-facing job after graduation because I didn't know what was next for me.

I figured by the time that I graduated that the light would be the end of the tunnel. I was watching my peers upgrade their professional lives, and I wondered why I was continuing to hold myself back.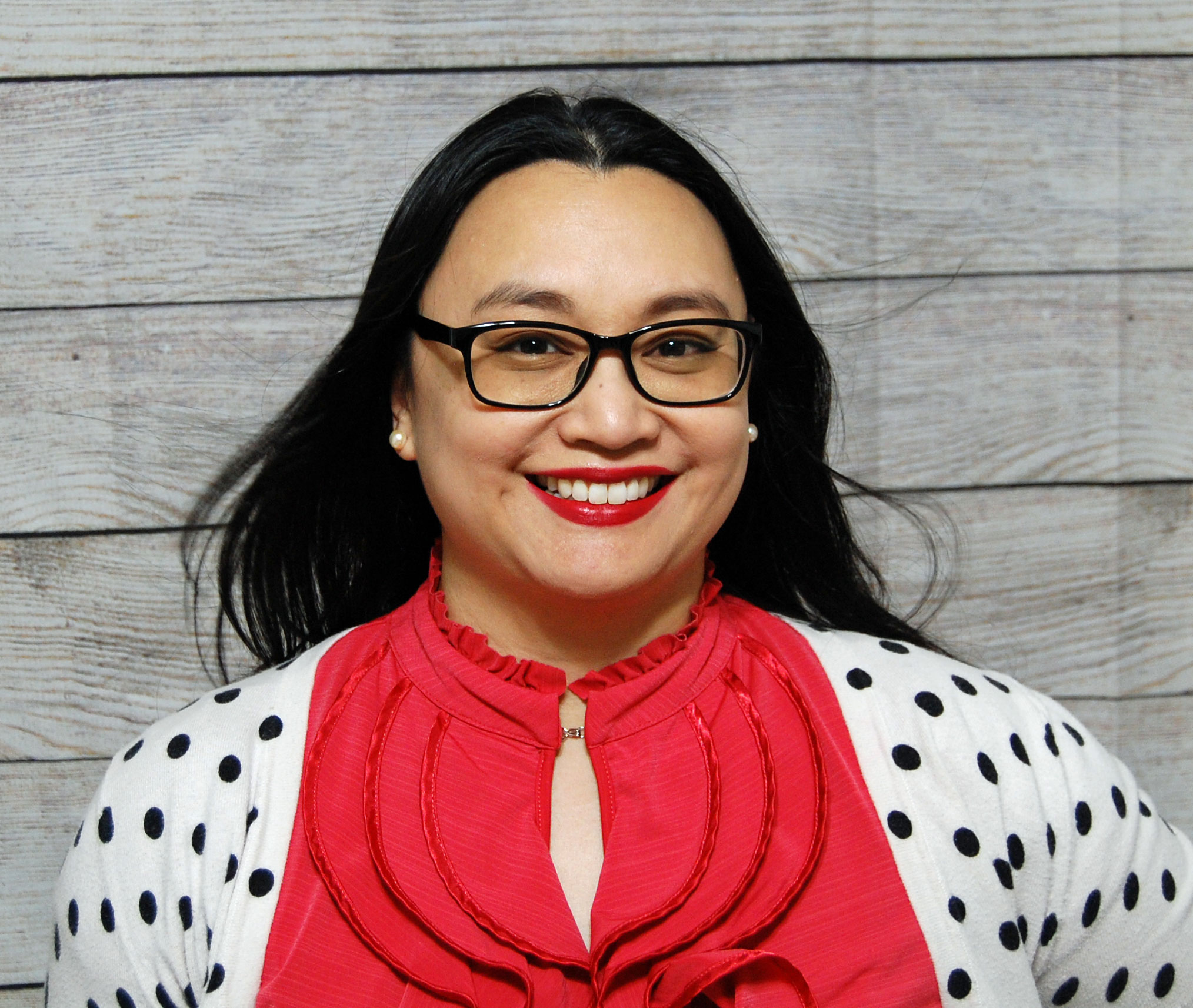 I'm the kind of person that needs the formality of a classroom setting. I didn't know where to start, what to expect, how to push myself to put the story on the page. I had to be knee-deep around published writers, people who had stacks of rejections but published credits too, people in the same storm as me. I spent many years going back and forth, researching creative writing programs at the MFA level. I eventually graduated from the only MFA program I applied for on the basis of my short fiction, An Idol Story, to the University of San Francisco.
I soaked up EVERYTHING I learned there.
My professors and fellow students showed me a path that helped me embrace everything that I am. I decided to combine my past and present to make a new future for myself. That's what Writeropolis Industries is. It's for the People.
Coming soon is a creative writing master class, Creativity by Design.
Before you go, subscribe to the Guest List to stay in touch with the future of Writeropolis Industries, and get immediate access to our Repository for freebies, writing prompts, and more.