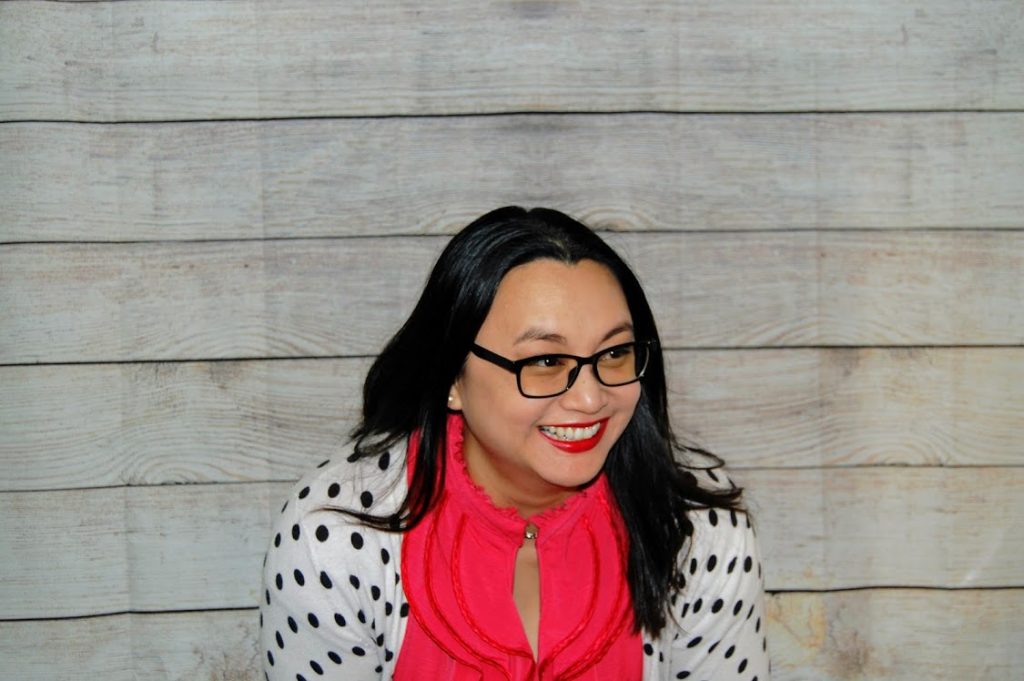 Hello there, I'm Guilliean Pacheco. I'm a writer and editor of color at Writeropolis Industries and host of the City of Writers podcast. I love words so much that I sat for my MFA in Writing, which I received from the University of San Francisco in 2016.
I now edit things for a living by offering reasonable freelance rates to my clients. I'm a quick study for learning the nuances of preferred client style and tone. Open-mindedness, clear communication, patience, empathy, and transparency are a few of my cultural values when I work with my clients.
---
Why would you hire a professional editor for your business?
No one can read their work objectively because it's hard to be critical of ourselves. That's why it's vital to connect with someone like me who hasn't read your work but is prepared to give you the honest and constructive feedback you deserve. Constructive criticism helps writers grow.
I have a sharp eye for spotting grammatical and punctuation errors. I know most of the common mistakes people make when telling their stories. Unfortunately, I often see them oversaying what they're saying when less is often more.
Not strictly a writer? Don't let that scare you! I work with people who own eCommerce stores, blogs, service-based websites, and more. I'm delighted to work with anyone who wants to apply my top-notch editing and proofing skills to help you tell your story.
Writeropolis Industries knows every writer is at different stages in their creative journey.
Buy an editing service a la carte, buy two at once, or purchase all three. How you use them is up to you.
I'm also not the type to believe I'm the only one doing what I do. Maybe you've already spoken to another editor and want a second (or third! or fourth!) opinion. Bring me in as your pinch hitter!
The information on this page is subject to change. All prices are USD.
Copy Editing
An essential, word-by-word step in the process that addresses grammar, usage, and consistency issues. I'll check for plagiarism here too.
$7/pp
Turnaround: 6 to 8 business days.
Line Editing
A comprehensive edit that focuses on structure and language, such as – but not limited to – sensitivity, idea flow, transition elements, tone, and style.
$10/pp
Turnaround: 8 to 10 business days.
Proofreading
A final review to repair any lingering mechanical and grammar issues before your project is ready for publishing.
$3/pp
Turnaround: 6 to 8 business days.
---
Frequently Asked Questions
Q. How should I get my document to you?
A. I prefer documents to be sent via Google Drive. I have a separate page with instructions on how to share your document with me.
Q. What happens during the Copy Editing stage?
A. I pay close attention to punctuation, consistency aspects, correction of grammatical and linguistic errors, spelling and typographical errors, and plagiarism. You'll receive an in-depth review to ensure accurate, consistent usage.
Q. When would I need copy editing in my writing process?
A. You've finished your first draft, or perhaps you've been through one round of line editing with me (or another editor) previously, and you're looking to fine-tune it as much as possible. You're simply asking for a pair of eyes to take the most basic look at your work. I generally don't leave comments; my edits are always suggestions so you can accept or reject them at your leisure.
Q. What takes place during the Line Editing stage?
A. It's an in-depth review of key aspects of the document, such as characterization, development, narrative, structure, style, and vocabulary. I offer detailed suggestions to make sentences shine and point out redundancies. As an added bonus, I'll conduct a sensitivity reading of your work for no extra charge. You'll also receive my notes and general comments directly in the provided doc.
Q. When would I need line editing in my writing process?
A. You've finished the first draft of your novel, chapter, short story, essay, or blog post. Now's the time to tear the document asunder and help show you what's working and what's not with the document right now.
Q. What will you do during the Proofreading stage?
A. A final, strict, in-depth correction of capitalization, grammar issues, misspellings, punctuation, and verb tense.
Q. When would I need proofreading in my writing process?
A. To me, this is the absolute end of the line in your creative process.
You've pitched it, and the agent is waiting for something that shows off your voice.
You're planning to submit to literary magazines or contests.
You're ready to publish your blog or website content.
Select this option for one last once-over. It doesn't matter if I've previously looked at your document or not.
Q. I'm still confused, even though you covered a lot here! Can you help me understand what I might need?
A. Of course! Fill out a contact form, and I'll get back to you within 24 hours.
---
Ready to get started?
Let's connect!
I'm here to help you on your creative journey. So ask me anything.
You can connect with me on Discord during the week, email me directly, or book your FREE 15-minute consultation.
I promise to respond within 24 hours.
If you're so inclined, I invite you to subscribe to my mailing list for downloadable writing resources and weekly emails from me about the writing life.
Select from the options below: