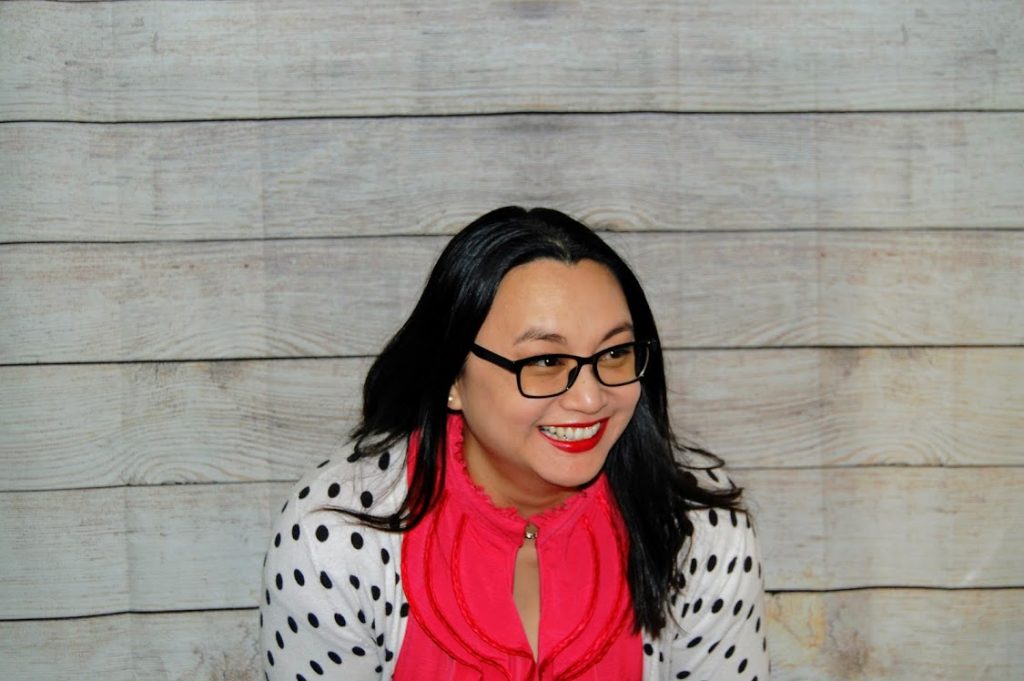 Hello there, I'm Guilliean Pacheco. I'm a writer and editor of color at Writeropolis Industries and host of the Raconteuse Radio podcast. I love words so much that I sat for my MFA in Writing, where I received from the University of San Francisco in 2016.
I now edit things for a living by offering reasonable freelance rates to my clients. I'm a quick study for learning the nuances of preferred client style and tone. Open-mindedness, clear communication, patience, empathy, and transparency are a few of my cultural values when I work with my clients.
---
Why would you hire a professional editor for your business?
No one can read their work objectively because it's hard to be critical of ourselves. That's why it's vital to connect with someone like me, someone who hasn't read your work but is prepared to give you the honest and constructive feedback that you deserve. Constructive criticism helps writers grow.
I have a sharp eye for spotting grammatical and punctuation errors. I know most of the common mistakes people make when telling their stories. Unfortunately, I often see them oversaying what they're saying when less is often more.
Not strictly a writer? Don't let that scare you! I work with people who own eCommerce stores, blogs, service-based websites, and more. I'm delighted to work with anyone who wants to apply my top-notch editing and proofing skills to help you tell your story.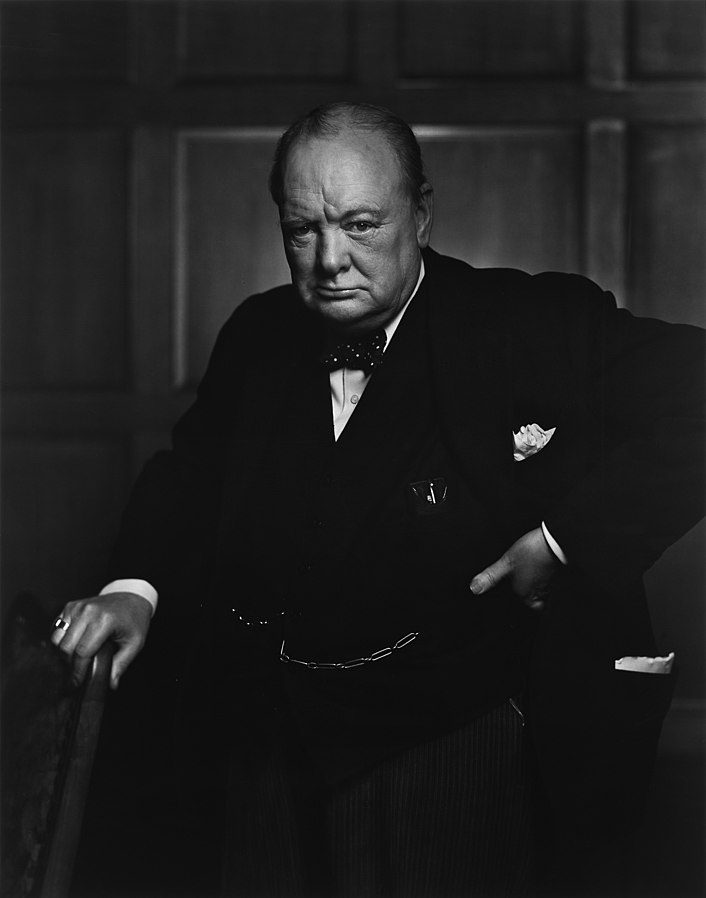 Criticism may not be agreeable, but it is necessary. It fulfils the same function as pain in the human body; it calls attention to the development of an unhealthy state of things. If it is heeded in time, danger may be averted; if it is suppressed, a fatal distemper may develop.

Sir Winston Churchill
Writeropolis Industries knows every writer is at different stages in their creative journey.
Buy an editing service a la carte, buy two at once, or purchase all three. How you use them is up to you.

I'm also not the type of person to believe I'm the only one doing what I do. Maybe you've already spoken to another editor, and you want a second (or third! or fourth!) opinion. Bring me in as your pinch hitter!
The information on this page is subject to change. All prices are USD.
Copy Editing
An essential, word-by-word step in the process that addresses grammar, usage, and consistency issues. I'll check for plagiarism here too.
$7/pp
Turnaround: 6 to 8 business days.
Line Editing
A comprehensive edit that focuses on structure and language, such as – but not limited to – sensitivity, idea flow, transition elements, tone, and style.
$10/pp
Turnaround: 8 to 10 business days.
Proofreading
A final review to repair any lingering mechanical and grammar issues before your project is ready for publishing.
$3/pp
Turnaround: 6 to 8 business days.
---
Frequently Asked Questions
---
Ready to get started? Select an appointment time below and let's chat about your project!