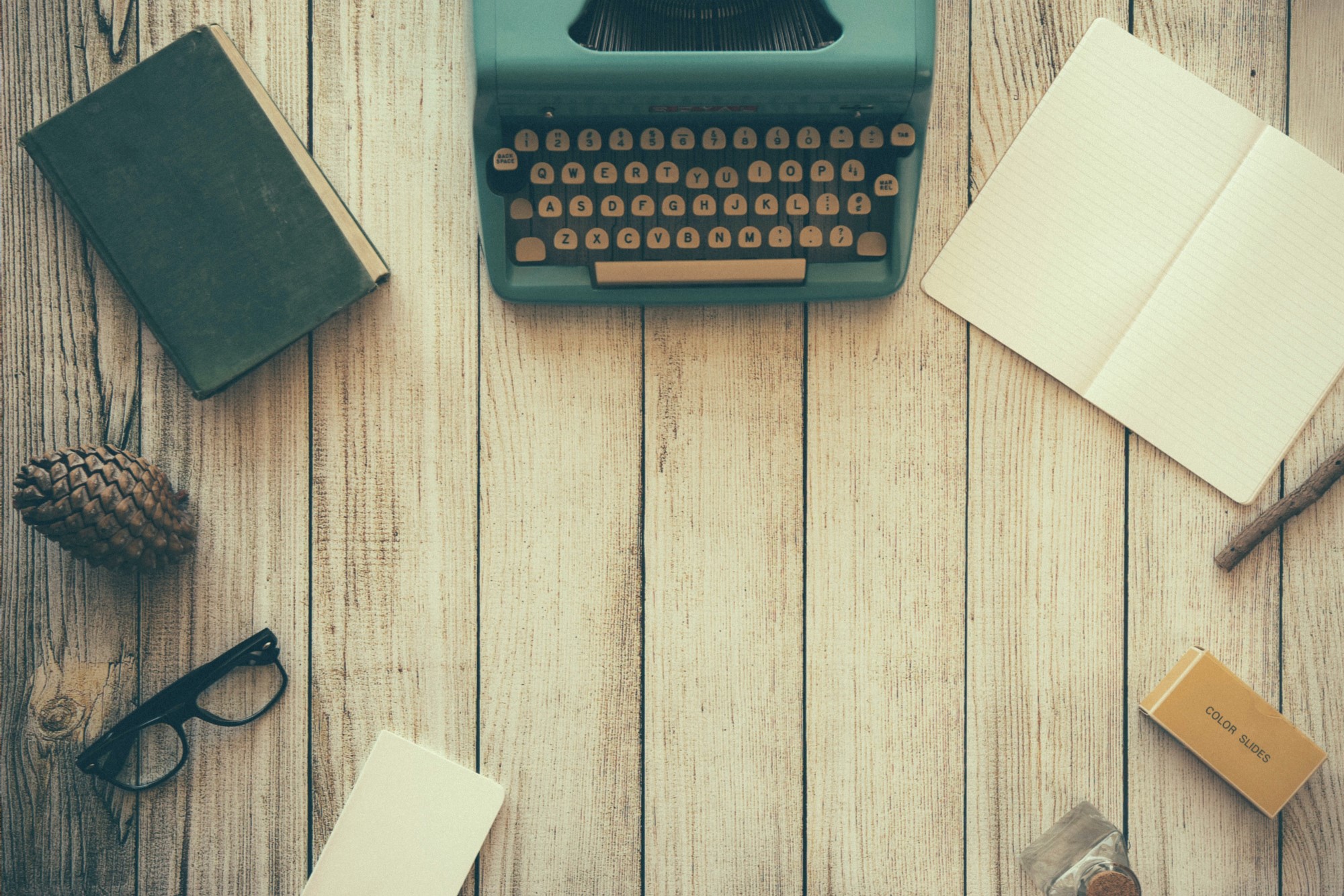 Writeropolis Industries
I've been helping people like you for the past 17 years in various roles.
I specialize in content writing, as well as editing & revision, for my fellow writers, small businesses, influencers, & everyone in between.
I offer complimentary résumé & cover letter evaluations.
Do you have a site but can't see the forest for the trees? A no-cost site audits will get you on the right path.
Hire Me For: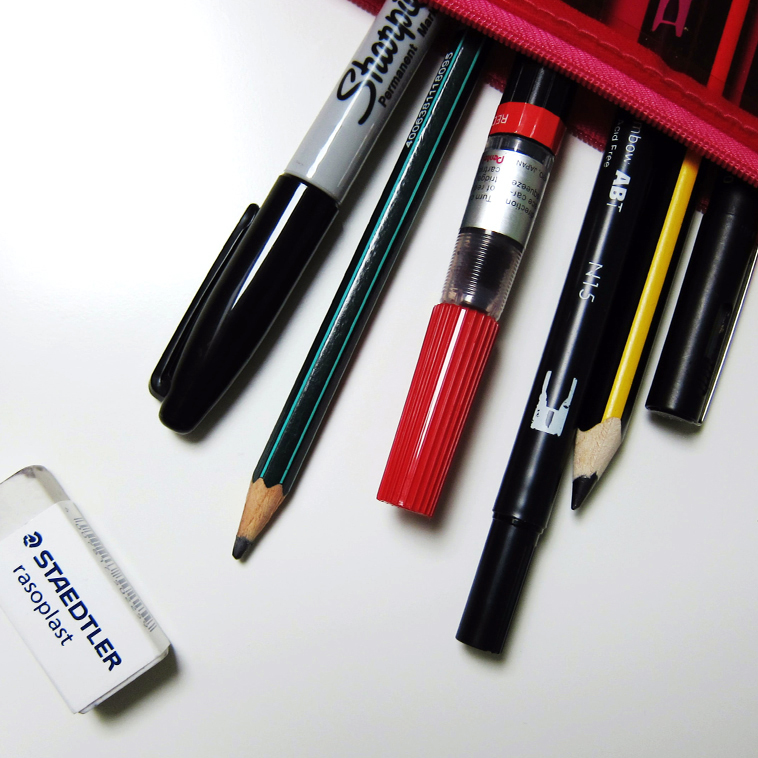 Content generation / Copywriting
Maybe you have no clue where to start with building a cohesive digital identity in a straightforward but user-friendly way. It's hard work to provide value to new & repeat customers. It's critical to establish a human connection in what you do.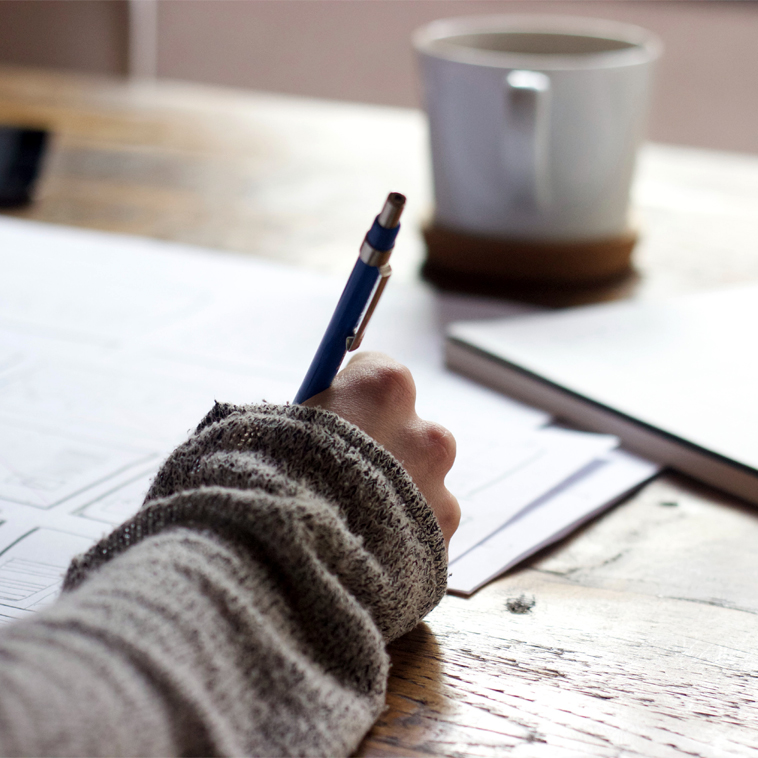 Editing & Revisions
If you're seeking to hire someone who writes from the heart but can sell a pen to Jordan Belfort, or you want to develop a long-term relationship with a sharp-witted editor who makes the copy in your head surprisingly readable, you're in luck. I have a fast turnaround.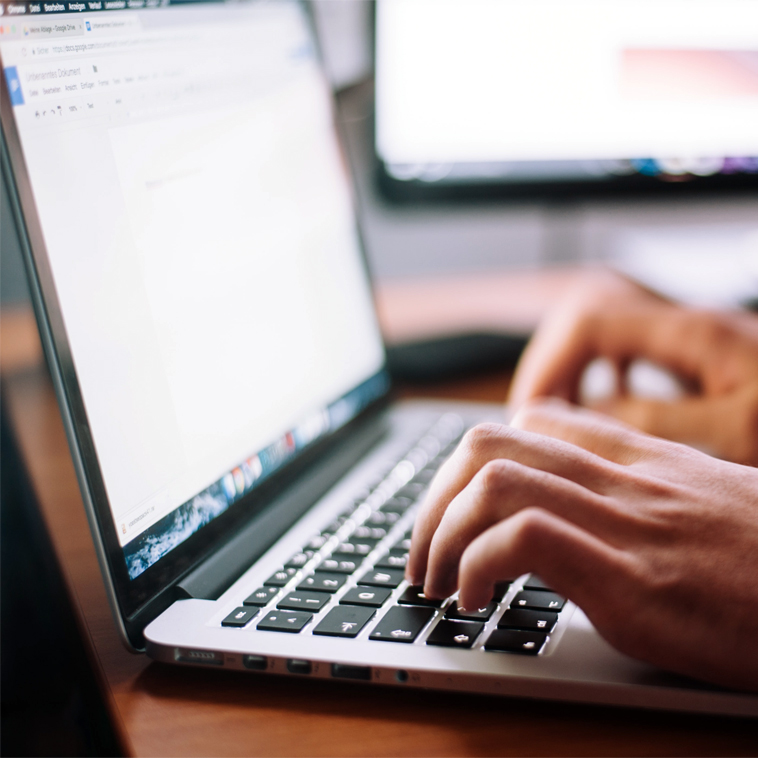 Web Development
Quit depending on social media to get the word out. When you have your own domain, you control the message. I have 99.9% uptime too! I've been designing sites for over 21 years & help you build the perfect website for what you need.
About Me
My name's Guilliean Pacheco. I'm an award-winning, freelance writer of color with an MFA in Writing from the University of San Francisco. I live in Las Vegas normally, if one could call living here normal.
Mission.
My mission is to empower my clients & help them take control of their brand by providing affordable & effective solutions.
Vision.
My vision can be summed up with a K.I.S.S.: keep it simple, silly. You can stand out by focusing on your audience without bogging yourself down without the noise.
Why Choose Me?
I don't believe in playing games or wasting your time. I feel confident that the in-depth expertise & commitment to offering impartial advice & services at an honest price point fulfilling your goals.
Perhaps you want more clarity on my services & aren't quite ready for a no-cost session? Let's connect via email, & I'll respond within 24 hours.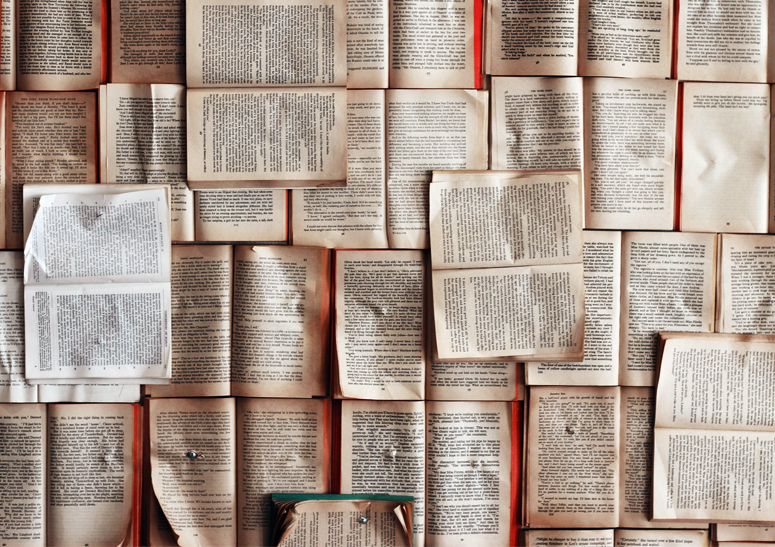 Ready to begin?
I offer a FREE 15-minute voice/text/video chat via Discord to help you figure out if I'm the right fit for you.
This is a super casual conversation about your goals, whether you need assistance with a story, need someone to write content for your website, or you're needing someone to tell you what your next steps are to take as the site's owner.
As a multipotentialite, I have a lot to offer my future clients, & it'd be a damn shame not to give you the whole kit & caboodle!
---
We Need Diverse Books Needs Your Support!
I'm more than a writer & editor.
Help Bookshop.org & One World, an imprint of Random House, a division of Penguin Random House LLC, donate copies to schools & community organizations across the country. Donations are accepted through January 31, 2022.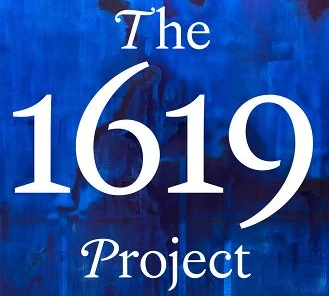 Join the City of Writers: A Weekly Newsletter for immediate access to writing resources!
Tune into Raconteuse Radio!
Support my small but mighty creative writing podcast.
I'm always looking to interview my fellow creatives, so if you – or someone you know – would be interested, submit your pitch today! You may be featured in a future episode!