This list is for my fellow writers, on our worst days when we think too hard about the business side of things. I know I get like this sometimes. It just stabs its way into my heart, and I don't know what I'm doing.
Ignore your inner critic.
Write first – edit later.
Keep learning! Join a writer's group, take a class, attend a conference.
Make time to write every day
Get published! Send out submissions… or decide to self-publish.
Be you! No one writes quite like you
Try something new: experiment with a different genre.
Have fun! Enjoy being a writer
Develop an author platform: social media, website, book trailers, blog
Set goals: "a dream is just a dream. A goal is a dream with a plan and a deadline." Harvey Mackay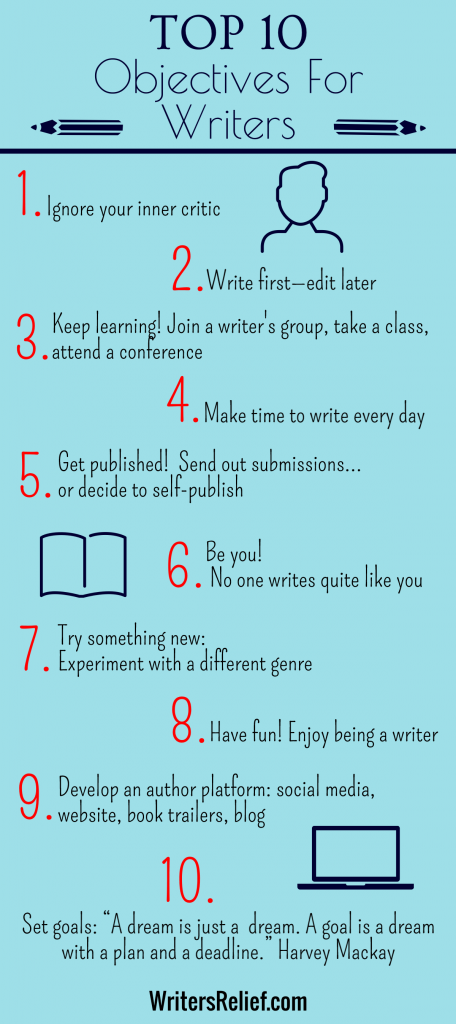 Is there some persistent thing holding you back from doing what you were born to do? Let me know in the comments.
Can you consume creative writing in 10 minutes or less?
subsCribe to raconteuse radio & Find out!
It's time to celebrate and uplift marginalized voices worldwide.

Join me – Guilliean Pacheco – on my journey to showcase emerging BIPOC writers and the people behind the scenes that let us do what we do too.

It's time to step into the spotlight.