Your mission – if you choose to accept it – is to write something about today's featured picture, as part of Writing Prompt Wednesdays here at Writeropolis.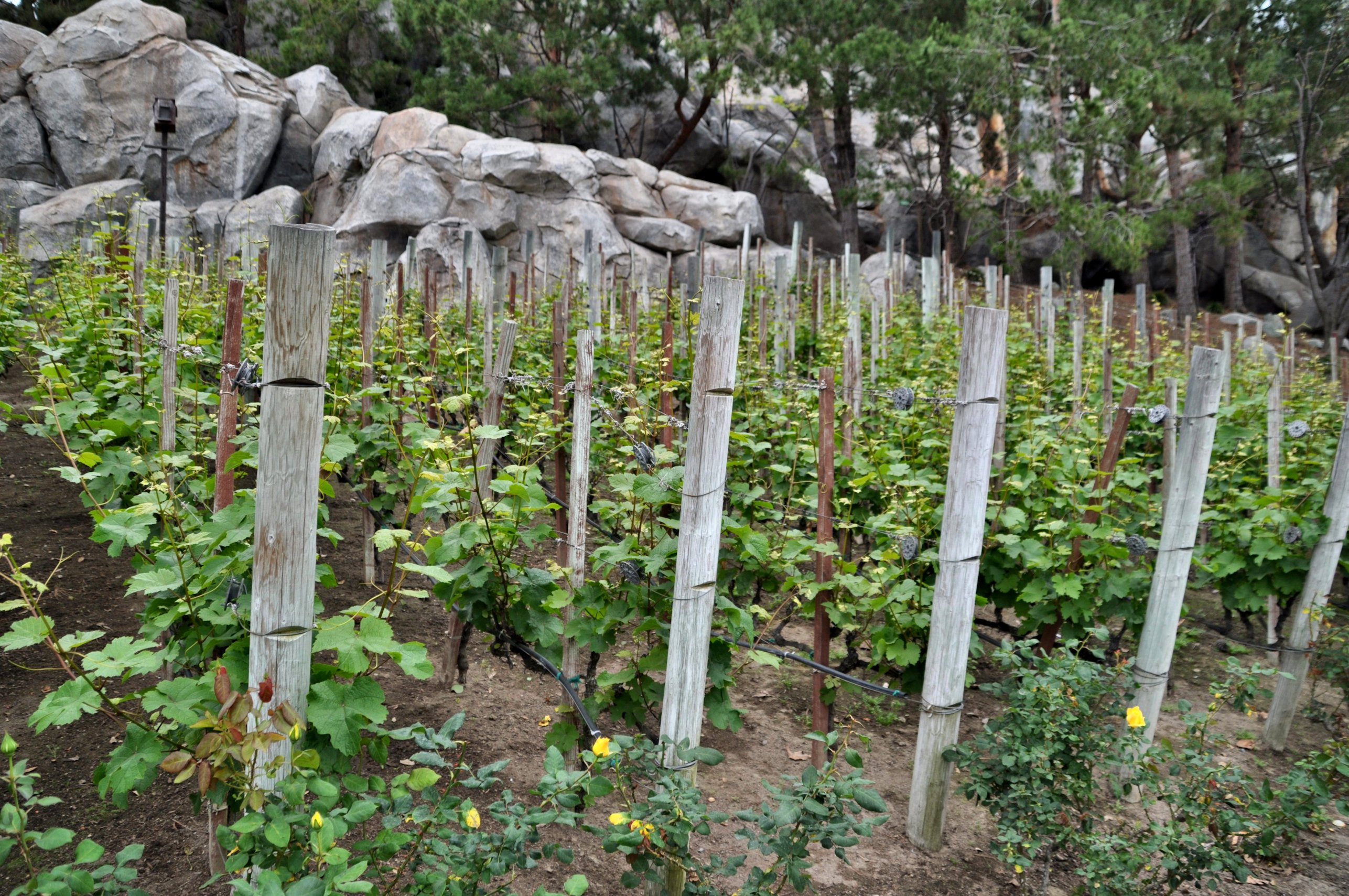 The picture is of a lush, green vineyard under a bright sun in the foreground, with a prominent rock formation and mature green trees in the back.
Maybe you feel like a poem. Flash fiction. Long fiction. Non-fiction. Whatever tickles your fancy.
My only request is that you comment or tag me on social media that you've used it! I'm @writeropolis on all the major ones. I'd love to share your creative output with my audience.

Join the guest list.