Join a digital Silent Book Club specifically for writers!
The concept is simple: you're trying to read more but can't seem to carve the time out of your busy day to read. So why not commit one hour a week? No more, no less.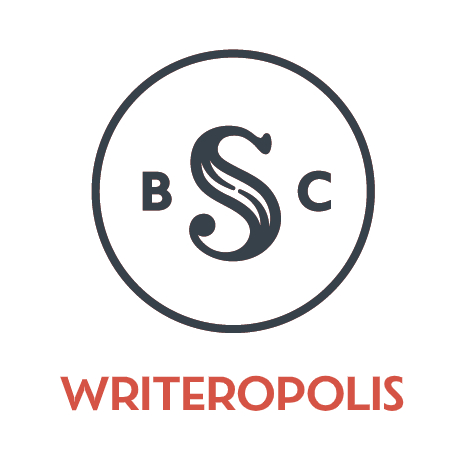 There's much discourse in the writing community about writers not reading enough. So this is my open invitation to combat the impostor syndrome we all suffer from in one way or another.
What happens exactly?
I've created a channel on my Discord server for attendees. Hop in during our meeting time here.
You can bring whatever book you want. Lug your eBook reader, hardcover, mass market paperback, homework, PDF, comic book, or dictionary…. nobody will judge you. SBC is a safe space for all.
Bring a drink, bring your pet, and/or something warm to snuggle up in.
For the first 10 minutes, we can introduce ourselves.
For about 40 minutes, we read.
For the last 10 minutes or so, attendees can share a few interesting sentences from their book or maybe a quote that you pulled during your reading that night.
I don't know what to read!
Don't let that keep you away! Check out my Bookshop.org page for some ideas, and support indie bookstores while you're at it.
What time is it?
We meet every Wednesday at 4 pm PT.
I'm in Las Vegas, and if you'd like to attend our happy hour, feel free to convert your time zone.
RSVP
Check-In
Show up next Thursday to the #writeropolisSBC chat on Twitter. Tag me – @writeropolis – when you're ready!
I'd rather meet in person….
Maybe you don't feel that this way will work and you need in-person accountability. That's cool!
There is more than likely a local chapter for you to attend (I go to my local one, too). Check out the current active clubs here.
Get updates; join my newsletter!
Want updates on what's happening with the club once a week? Consider subscribing to Postcards from the Edge of Heaven and I'll tell you what's up!